Tomcat Floor cleaning machine
Our various products, such as scrubbers and dryers that are highly appropriate and efficient for multiple floor surfaces and commercial vacuum cleaners, are available at affordable costs. In addition, Viper's professional cleaning equipment is highly affordable and reliable. You should get them if you are looking for something original and trustworthy.
Viper equipment offers trouble-free cleaning and is simple to maintain. Don't hesitate to contact us for more details or guidance if you can't find the machine you require in the list of models. Again, do not hesitate to contact us. We will inform you about the products as well as the features. So that you can find the product you are waiting to buy. Right away.

Cleaning Supplies
Ordering all of your housekeeping goods online from our Done Rite janitorial supply store is simple and quick. Select the ideal inventory for your workplace, company, or medical practice. From Commercial Vacuum Cleaners, Scrubber Dryers, Sweepers, Single Discs, Burnishers, and Carpet Extractors to Air Blowers. You can buy anything and everything at pocket-friendly rates. All these floor cleaning machines in Calgary are worth buying.
Professional cleaning equipment
Become a Done Rite member to receive free, quick shipping on the best janitorial products at the lowest rates. Commercial Scrubber Dryers, Sweepers, Single Discs, Burnishers equipment, and Vacuum Cleaners. We have everything you are looking for. Our commercial cleaning supplies are resourceful and efficient.
Floor burnishers in Calgary
Shopping for janitorial supplies for your company or house from the comfort of your home is now simpler than ever, thanks to our Done Rite featured janitorial category options. Browse the most incredible collection of cleaning equipment and supplies.
Commercial Vacuum Cleaners
This product made the cleaning process simple and possible for you. The Vacuum cleaner technology consistently has excellent performance and outstanding results whether the drying surface is vertical, horizontal, or inclined. In addition, the small, stackable case makes for simple transportation and room-saving storage.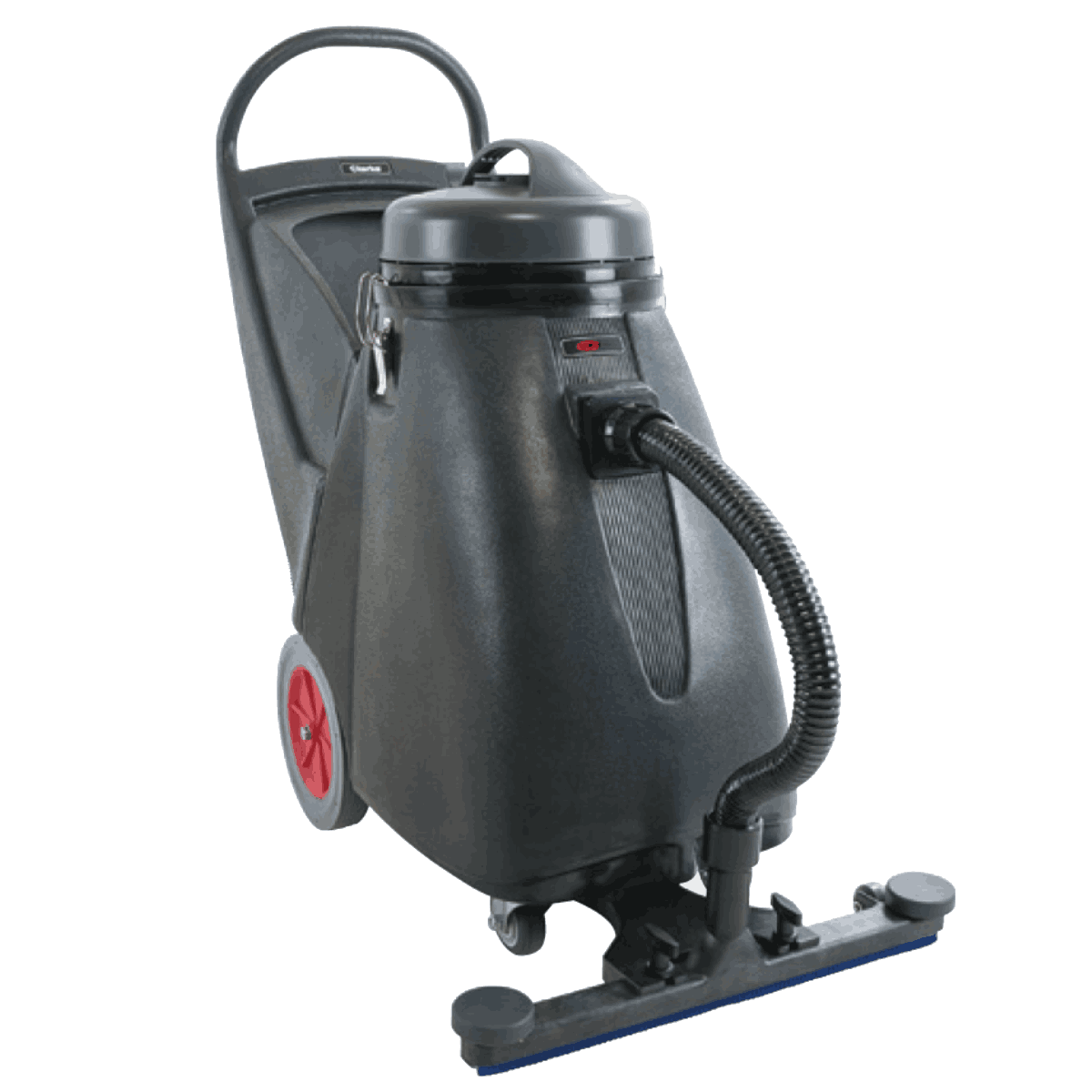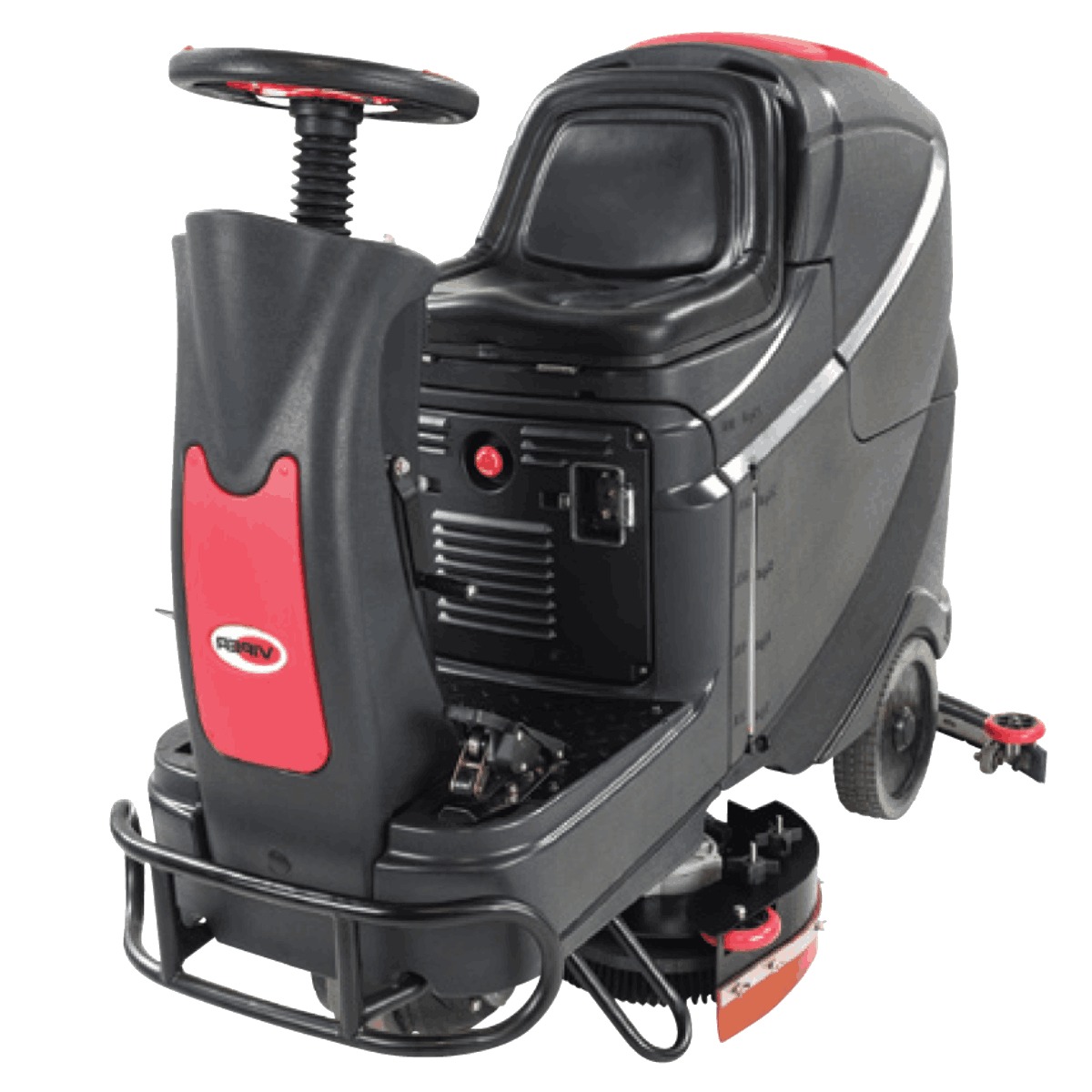 Scrubber Dryers
Our floor cleaning machines come in various sizes and configurations for a wide range of applications; additionally, you can use our specially designed accessories to perform other tasks besides cleaning. Our selection is completed with additional specialty cleaning products and simpler scrubbers. You may find all the details about the various categories and the scrubber dryer in our product line that is best for you here.
It is perfect for floor cleaning in the industry's transportation sector, retail stores and shopping malls, healthcare settings, public buildings, or cleaning production and manufacturing halls. The small, maneuverable Floor scrubber dryer machine is outstanding in small spaces and significant areas.
The best option for cleaning huge, lightly furnished spaces, including factories, industrial halls, malls, parking lots, and airports. Our combined sweeper/scrubber dryer machines are also available here.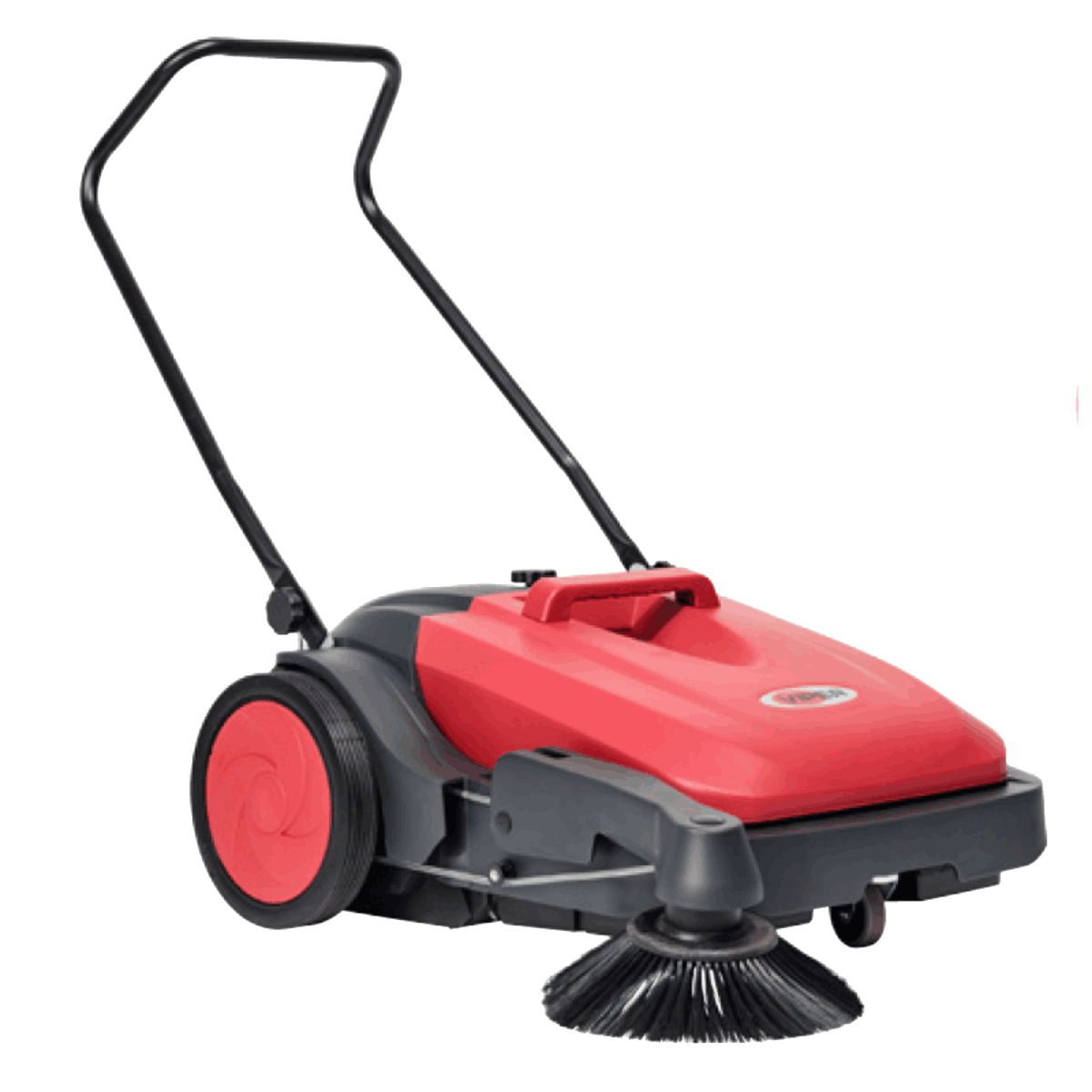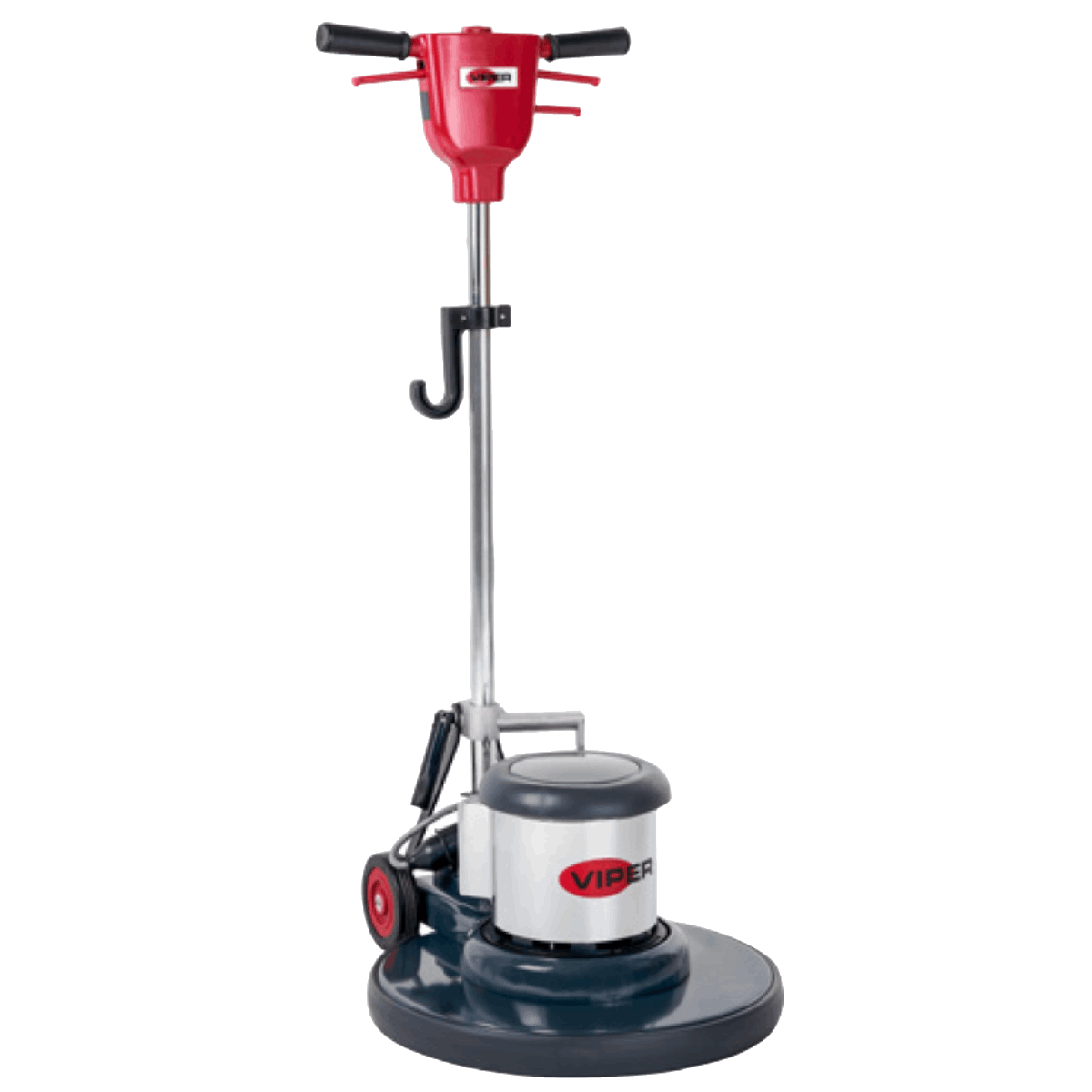 Single Discs
Ideal for quick, thorough cleaning and polishing of elastic and hard floor coverings. Our single-disc machine is solid and comfortable. It impresses with its high rotating speed and quiet operation. The fast equipment can also apply cleaning solutions to wooden floors.
An easy-to-install suction unit with a ring. This ring is optional equipment to reduce the possibility of dust dispersion while operating. The pad holder is, by default, included in the scope of supply. High area coverage and no noise. For fantastic polishing outcomes. For attaching to a dust-reduction suction machine. Cleaning is more effectively accomplished because no other cord is needed.
Burnishers
A piece of power equipment called floor polishers is used to burnish or polish a floor to bring out its original luster. Instead of requiring scrubs and rubs with a buffer, burnishers run at high speeds to provide a high gloss sheen in a few keys. The significant distinctions lie in the speed, action, and floor maintenance chores employed by a buffer and a burnisher. For stripping floors, use buffers. Burnishers are used to make floors shiny again, giving hard floors a "beautiful look" or a glossy finish. Burnishing can be used after polishing to get the most shine out of a floor. The operator moves a normal burnisher forward and backward, not side to side like a buffer.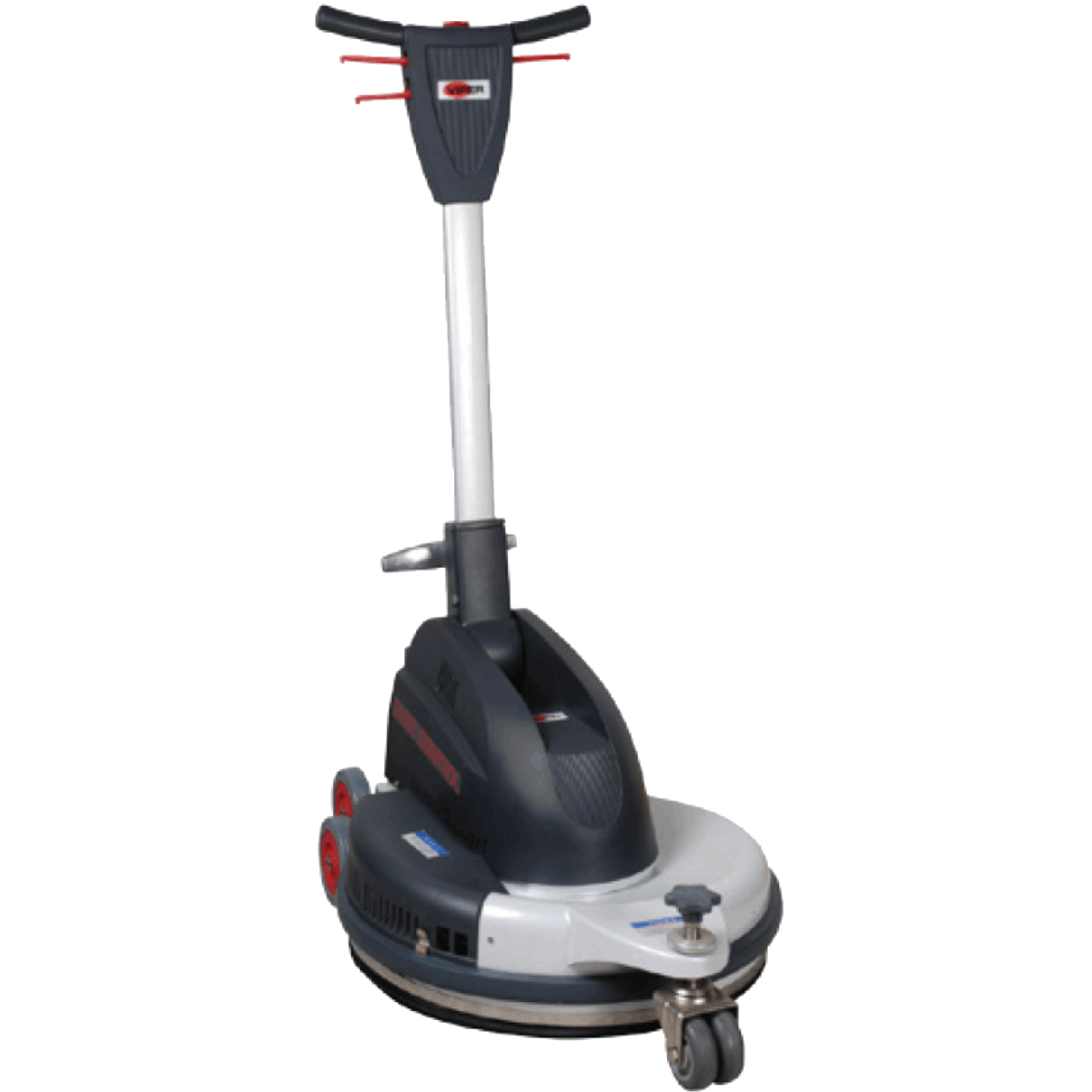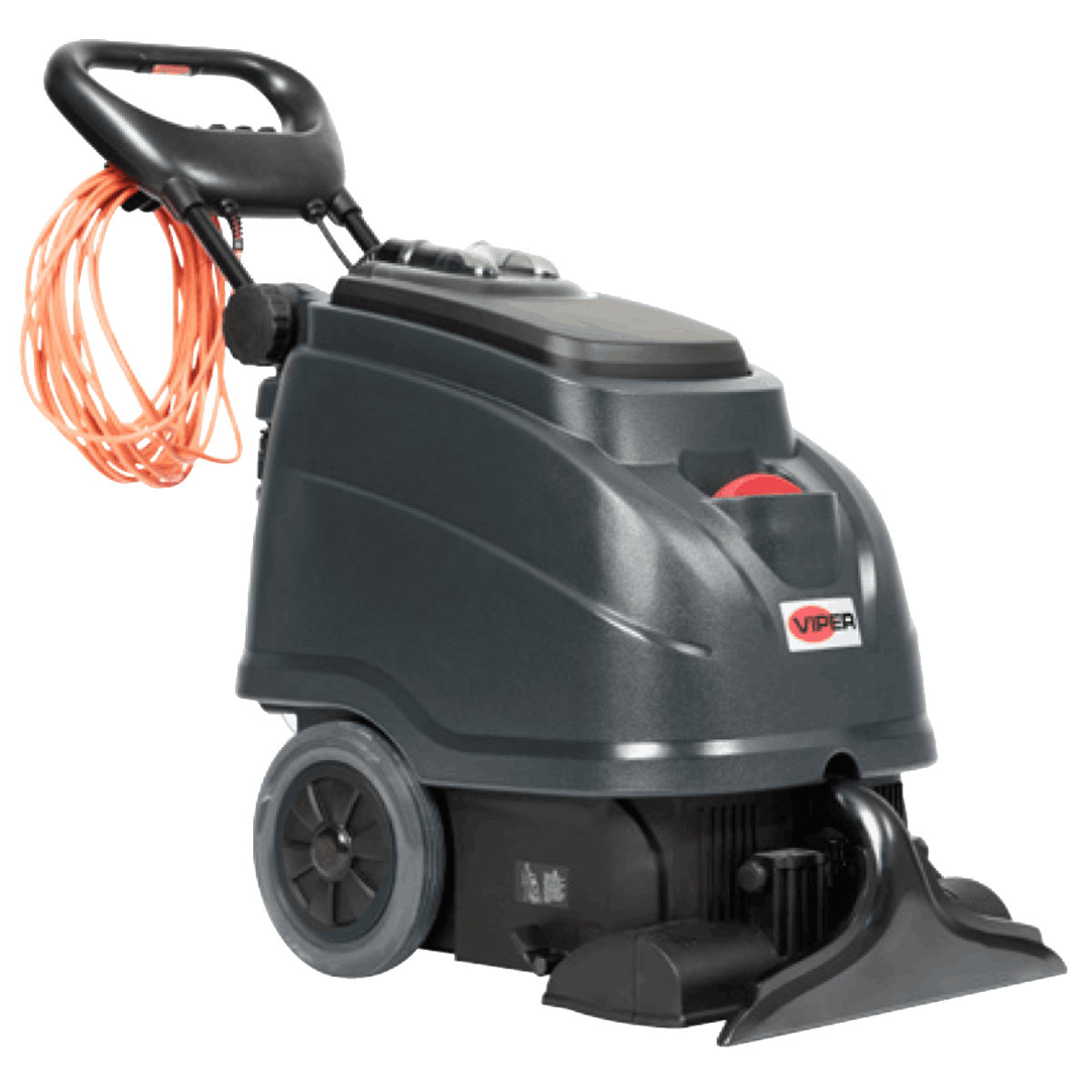 Carpet Extractors & Air Blowers
We have Carpet cleaning and extractors in Calgary. We provide a reliable, portable, robust dehydration machine with an air blower. The device is mobile because of its two wheels and comfortable handle. The strong air blower ensures that carpets dry very quickly. Also applicable for drying out construction sites and after structures have suffered water damage. It has a helpful clip for holding carpet runners in place and may be made longer by adding a plug-in filter.
Cleaning and maintaining the surroundings at work and home need janitorial products. General cleaning supplies, equipment & fixtures, personal care products, and trash receptacles & liners are among homes' commercial cleaning supplies and materials. In addition, business necessities frequently restocked, such as all-purpose cleaners, commercial and industrial scrubs, and single disks, are commonly included in janitorial supply goods. The materials, shelving, handle styles, capacities, dimensions, and colors of janitor-housekeeping carts might vary. They can also accommodate garbage bags or other waste-collection containers. Personal care supplies paper is included in janitorial supply products.
Maintenance supplies like garbage cans and liners are also included in the category of Floor cleaning janitorial supply products. Using a garbage can, recycling container, roll-out trash can, and commercial trash bin is typical.
These Rubbermaid commercial products offer several capacities, forms, dimensions, materials, and colors. Various items are used to contain cigarette trash and are referred to as smoking receptacles. Smoking containers exist in multiple sizes, shapes, and materials. In addition, janitorial supplies are required to maintain and clean workplaces and provide personal care in both professional and domestic settings.
It can also be employed in locations susceptible to noise (such as hotels, hospitals, or offices).
1011 57 Ave NE Bay 95, Calgary, AB T2E 8X9