Tomcat Floor Cleaning Machine
Done Rite Equipments Sales and Services offer a selection of Tomcat Floor cleaning machines and janitorial solutions to keep your facility clean and safe. You can fight filth and stop the spread of diseases that usually cause too much trouble and checkups using products like Floor Scrubber Dryers, Edge Scrubbers, Floor Scrubber-Sweepers, Burnishers, and sweepers. Our products are efficient and reliable. After buying the products, we ensure that our clients are happy and satisfied.
High-quality janitorial and cleaning supplies make sure that your staff has the equipment necessary to maintain a clean and safe environment for you. These Floor cleaning equipment not only stop the spread of bacteria and viruses but also assist in eradicating any risks from your facilities. The list of cleaning supplies you require is with us. First, you need to choose, and then you will get what you desire.

Cleaning machines Calgary
We are a trustworthy and reliable company for industrial Floor cleaning machines Calgary cleaning, and material handling equipment. Since, we have contributed a lot to the sales and service of new and used lift trucks, sweepers, floor cleaning machines, and much more.
From Floor Scrubber Dryers, Edge Scrubbers, Floor Scrubber-Sweepers, and Burnishers to sweepers. We have everything. Our industrial floor cleaning machines are reliable and efficient. In addition, we have the best and the most fantastic steam cleaning machinery.
Ride-on floor cleaning machine scrubbers will assist you in maintaining the most excellent possible appearance for your office, home, or any place you want. When your floors require regular, thorough, and hygienic cleaning, get our products asap. Consider our Done Rite scrubbers, as our products have the best feature and are built to withstand even the most extreme conditions.
Our Done Rite can also efficiently clean extensive areas. There are several industrial scrubbers from Variable burnishers, and they come in various sizes and features. In addition, a ride-on floor cleaner will boost efficiency and operator comfort in your operation.
Floor Scrubber Dryers
Our Done Rite floor scrubbers are unique and adaptable enough to handle various industrial and commercial floor cleaning problems. Our products are ideal for surfaces including tiles, wood, and vinyl. They work like magic and help you get everything cleaned easily. In addition, our Floor scrubber works efficiently.
The rectangular, high-speed oscillating head and floor scrubbers reach up to edges and into corners. Compared to manual cleaning methods, our oscillating floor scrubber machines can get the job done efficiently and early while being more environmentally friendly. For example, you can quickly and effectively remove the floor finish, prepare marble, and clean a range of hard floor surfaces with a commercial floor cleaner from our Floor Scrubber Dryers.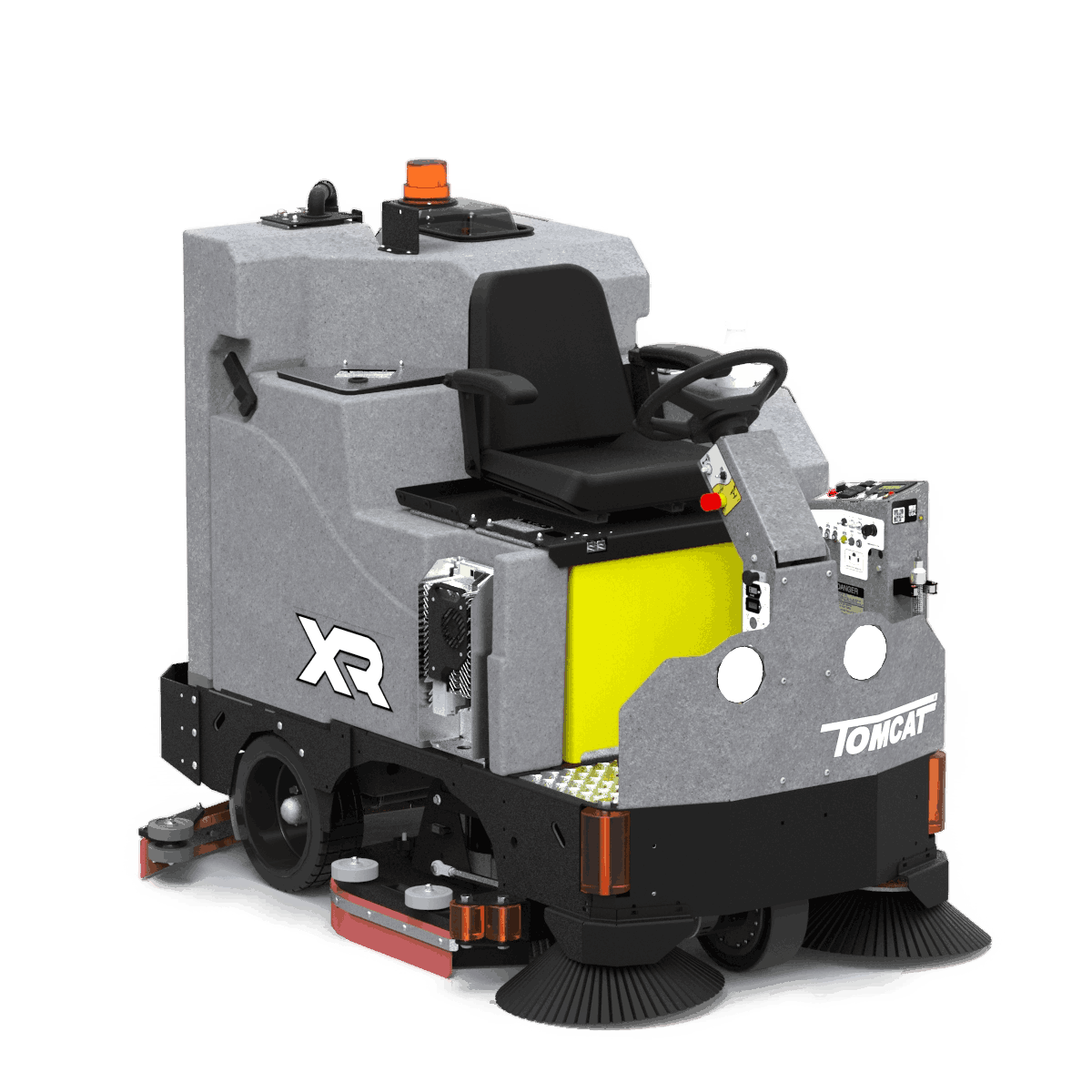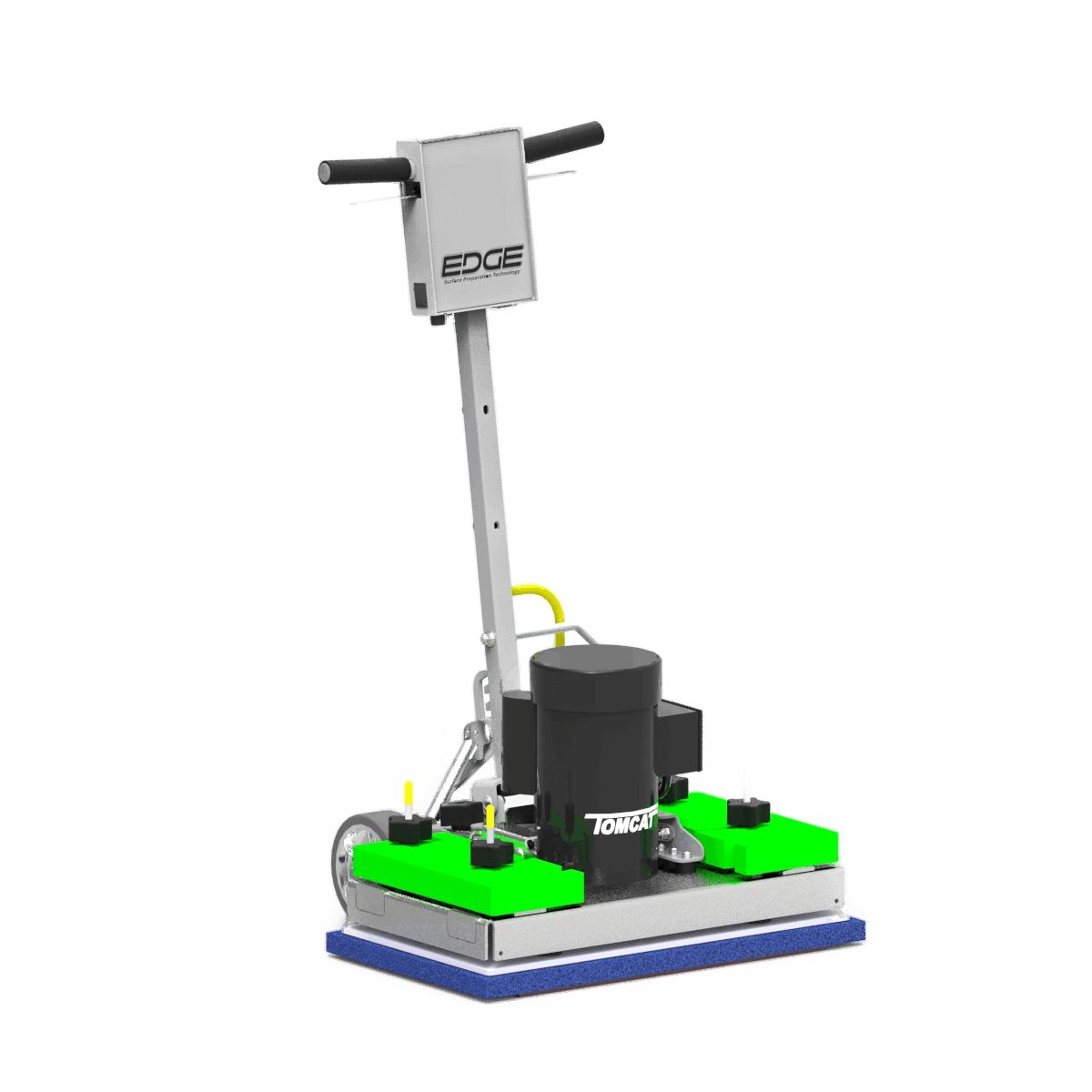 Edge Scrubbers
This robust orbital scrubber is small and compact, but it performs admirably. Vigorous orbital scrubbing is delivered by the quickly vibrating rectangular cleaning pad, which reaches into corners and up to the edge of walls. Due to the dual-speed scrub deck, the same equipment can strip old floor surfaces without using hazardous chemicals while also doing routine floor cleaning. Operators will revere the low-maintenance Edge scrubber. Variable traction speed makes it simple to perform a thorough, consistent clean over various surfaces and grades, and tilt-back tanks make it simple to reach consumables and serviceable parts.
Floor Scrubber-Sweepers
Commercial floor scrubbers and accessories focus on the Done Rite company Floor Scrubbers. Our skilled service specialists are available to assist you with any inquiries regarding industrial cleaning equipment and supplies since we take pleasure in offering our customers outstanding service. So look at our extensive selection of high-quality floor equipment and let us know how we can assist you right now.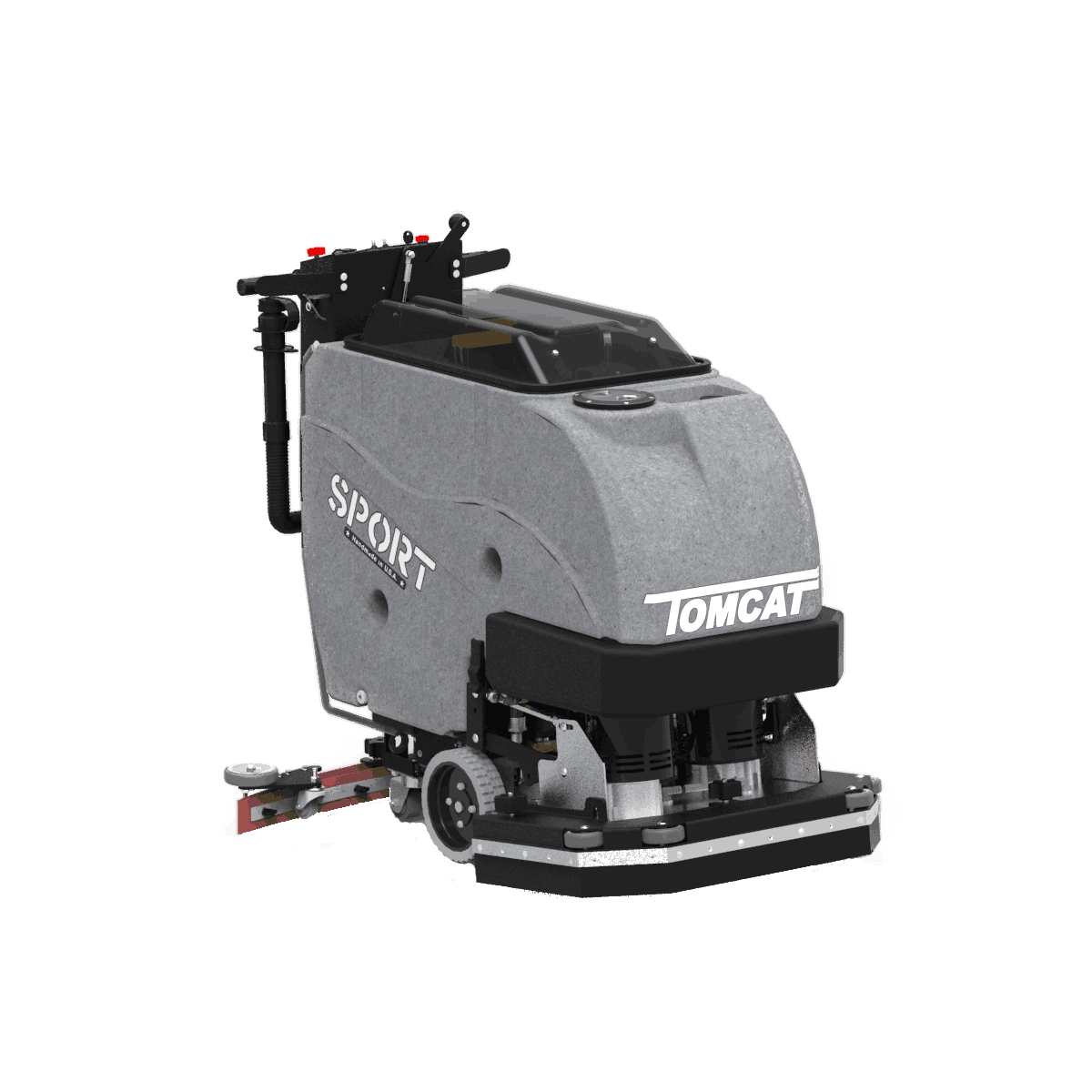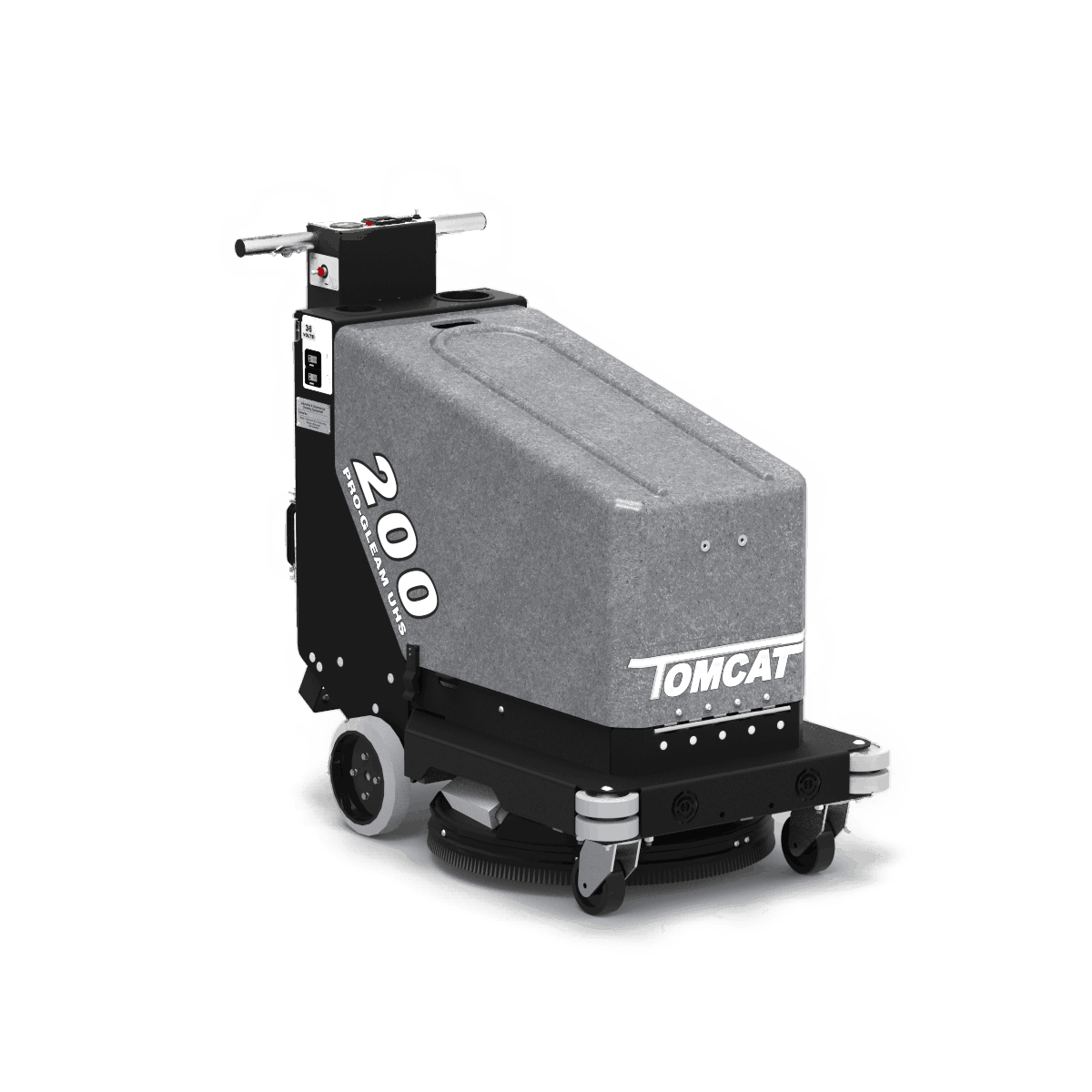 Burnishers
With its efficient design, sturdy structure, and ease of use, our professional cleaning machines represent the most recent advancements in floor cleaning technology. Our proactive after-sale assistance also backs them. As a result, you will never regret buying them.
Our advanced floor scrubbers, widely regarded as the most reliable industrial floor cleaning equipment in the world, are available in half a dozen different builds to ensure your business stays clean, regardless of use. You will like our products and will be eager to get more.
The machines require simple maintenance and Dust Guard to prevent dust particles from going airborne while the sweeper is in use. In addition, dual curb brushes may be added to all models to increase cleaning capabilities.
Buy our Advance ride-on industrial floor cleaner for every situation. The combination units offered by Advance's vast selection of industrial floor cleaning equipment are arguably the most amazing devices because they provide the best of both worlds in sweeping and scrubbing.
Our unique floor cleaning and scrubbing machine gives our cherished customers high-quality services. Our crew goes above and beyond for every project to meet particular requirements. We think that by providing excellent service and transparent communication, our home cleaning services will help you find whatever product you're looking for. For further information or to ask any general inquiries, please get in touch with us right away.
At Done Rite, we aim to give our cherished customers high-quality services. Our services provide you with above and beyond to meet the unique requirements of each project. We think that our cleaning products and services can help you find what you're looking for by providing excellent service and clear communication. For further information or to ask any general inquiries, please get in touch with us right away.
1011 57 Ave NE Bay 95, Calgary, AB T2E 8X9