Janitorial Equipment Maintenance
The purchase of equipment is a huge investment. Still, to make this investment profitable, you should maintain it with care so that it does not cost you additional charges for its repair.
To ensure the proper working of your equipment, you need to take adequate care of it and do janitorial equipment services regularly.
All types of janitorial equipment need proper servicing. Some equipment needs more services and frequently than others. This depends upon the type of equipment and how much it is being used.
Most likely, the equipment stops working when we need them the most. To avoid this situation, we need to do equipment maintenance services regularly.
These services keep the equipment in good condition by cleaning dirt and grime, analyzing their activity, and fixing minor issues. We provide the maintenance and repair of all kinds of equipment, such as vacuum cleaners, lawn movers, etc.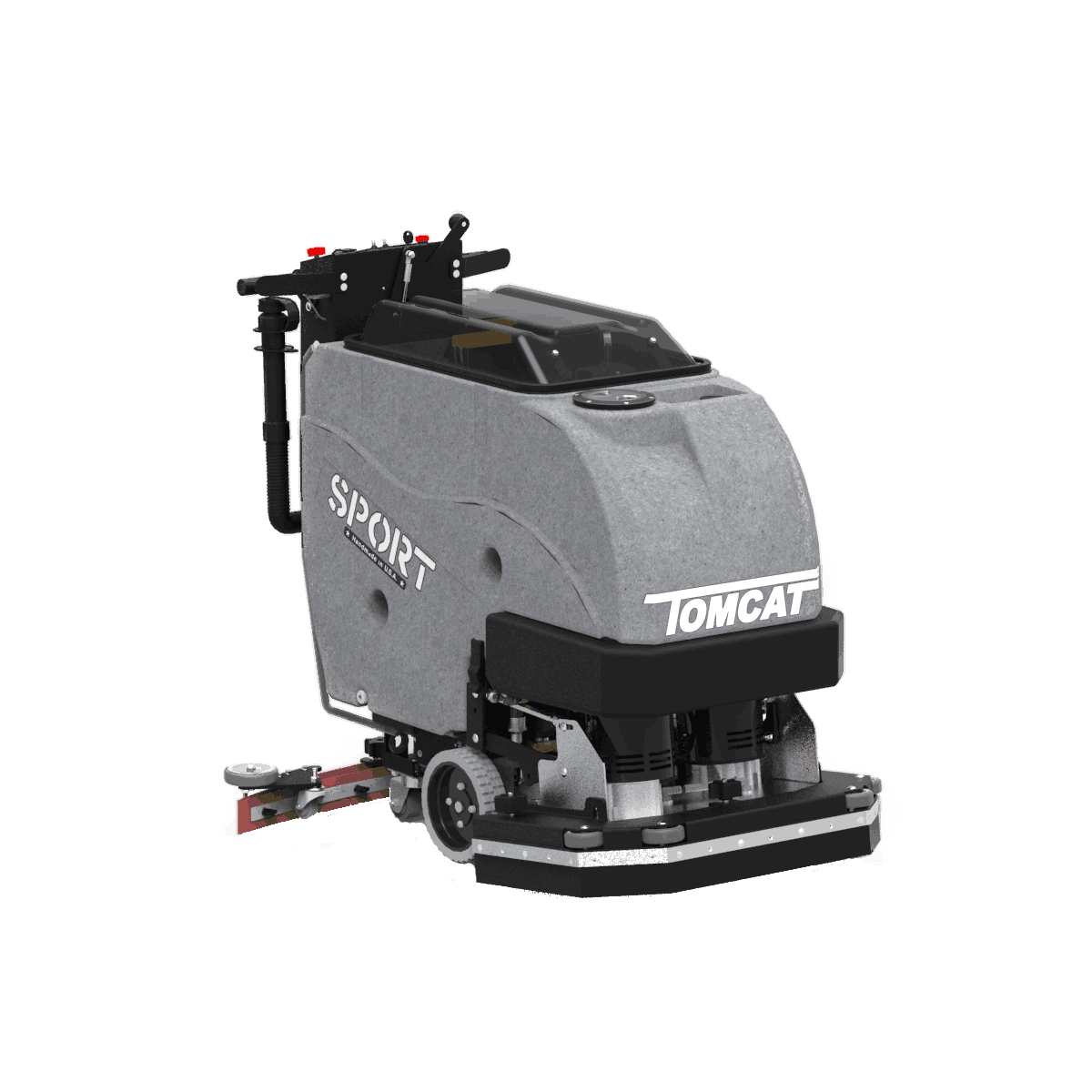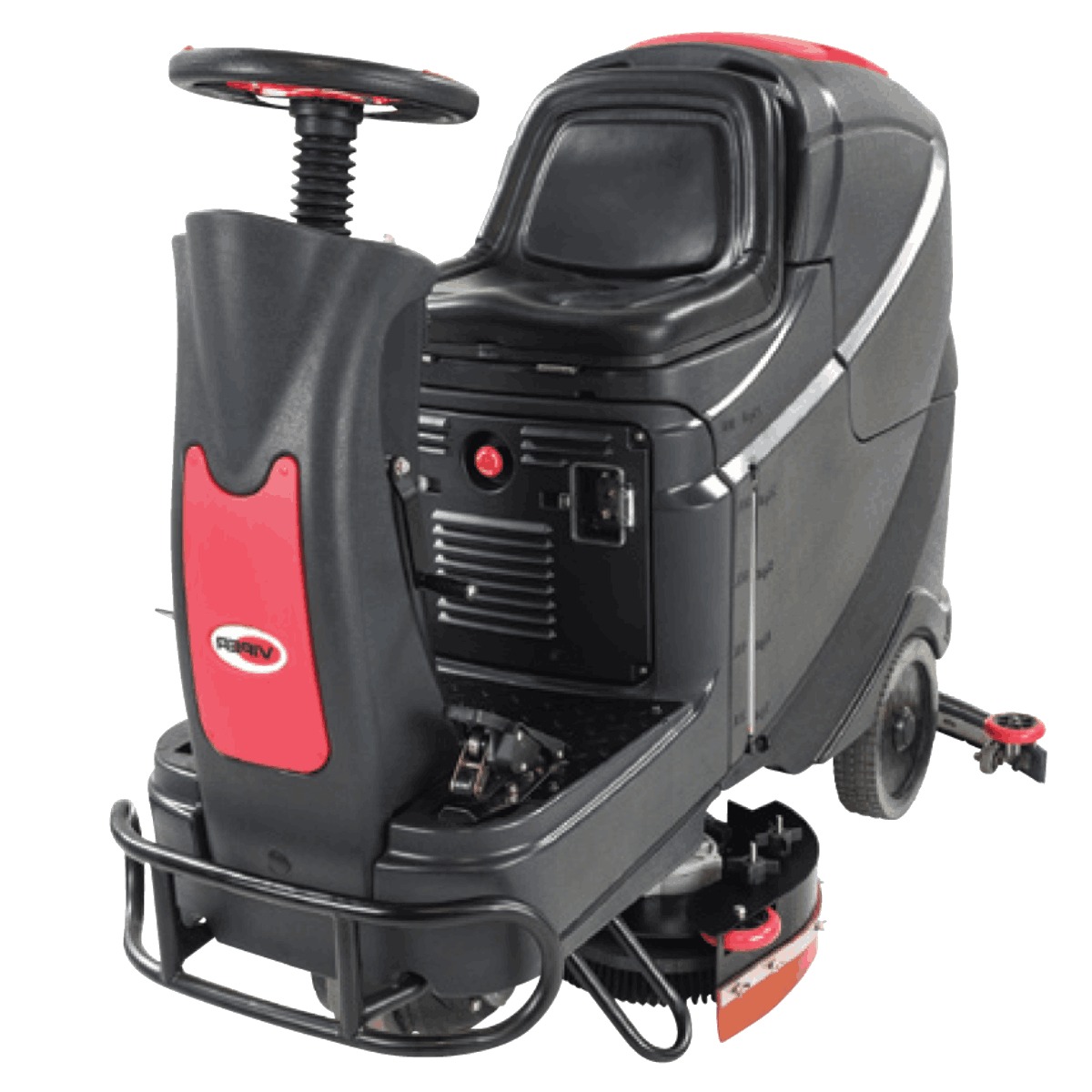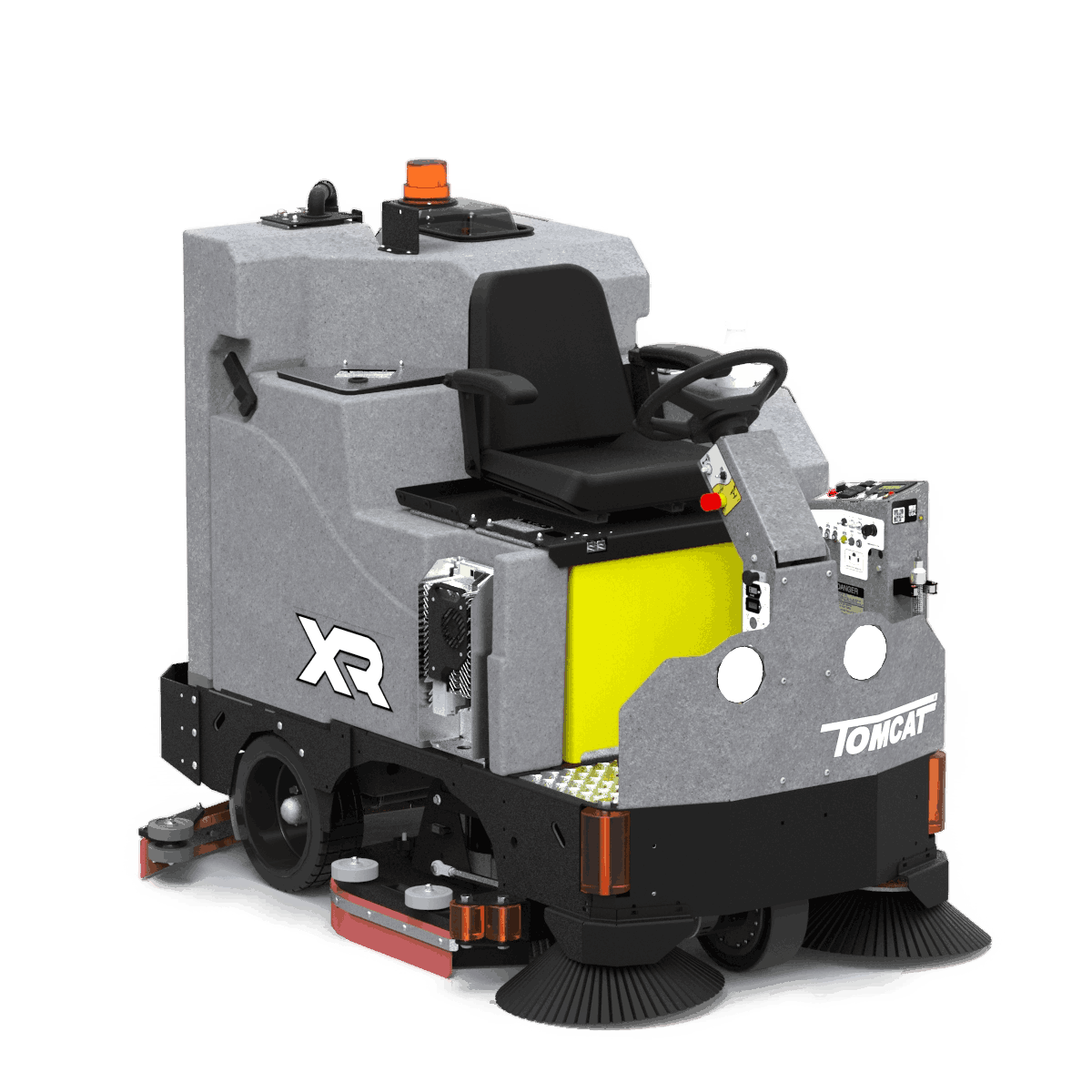 Advantages Of Janitorial Equipment Services
There are several different advantages of janitorial equipment services, which include low cost of money, longer life span, and uninterrupted performance.
Saves money by lower repair costs
When we take the proper care of the equipment, their shelf life is increased, and if you maintain them properly, you will not have to spend tons on them to repair them.
You will also need money to get that janitorial equipment for the repair out of the home.
When your equipment is out for repair, you will also require other equipment to complete the job. You may have to get another on rent as a substitute. This also costs you money indirectly.
Decreased job performance;
If you don't maintain your equipment, it will also affect your performance. So, poor maintenance will eventually create problems for you. Therefore, for unaffected performance, it is important to take proper care of your janitorial equipment.
Extends equipment lifespan;
Commercial cleaning and janitorial services will extend the lifespan of your equipment. It will clean all the dirt in the equipment parts that may lead to wear and tear. When all the parts are cleaned, the machine will put less stress on its parts, increasing its output and life period.
6 Ways To Do Janitorial Equipment Maintenance Services
The janitorial maintenance services make a huge difference and save you from a huge loss. When you properly maintain the janitorial equipment and do equipment repair in Calgary responsibly in case of any minor issues, your equipment will not encounter any big issues.
Here are some ways through which you can maintain your janitorial equipment.
Include it in your daily schedule
You know that equipment maintenance services are the key, so make the maintenance process your daily habit. For this purpose, you can try different methods. You can also add this to your to-do list or delay the schedule. Even if you have a pretty tight schedule, don't skip on the maintenance.
When you consistently do the maintenance, this will become a loop and a habit that will be hard to change or forget. You can also assign the duty of equipment maintenance and service to someone else.
Keep the manual of the equipment
The simplest and the easiest way to maintain your equipment is to keep its manual; the manual is not so huge- so it does not cover much space. The manuals are an incredible resource for coping with the little problems that arise in the equipment.
Most people throw away the manuals and do not read the comprehensive instructions given in the guidelines. That's why they can not solve the small problems that lead to massive loss of money. So, keeping the manual is a very approachable way for your indoor power equipment repair.
Cleaning
You should do regular inspections of the equipment. It would be better if you would clean every part of your equipment.
If you do not clean your equipment properly, the dirt and dust will decrease functionality and lead to other problems. The dirty machine can also spread dirt in its surroundings. Further, the dirt blocks the equipment's filter, resulting in several malfunctions.
The janitorial equipment repair services will lead to less stress on equipment, less damage, and a low repair cost.
Regular and proper inspections
Add the regular inspections into the weekly schedule. You can also use our equipment maintenance and repair services for the proper inspection of your equipment regularly. This avoids any minor issues that collectively make a huge fuss. So book the janitorial equipment service in Calgary now.
Proper usage
You have to ensure that everyone in your team knows how to use the equipment properly. You can give instructions or train them if they use the equipment. The incorrect usage damages the equipment, so ensure no one does it.
Learning some basic maintenance
You can use janitorial equipment maintenance weekly, but you need to know some basic maintenance to do on your own. You should know how to cope with some equipment issues; this saves you time and money. Also, knowing about the equipment helps you analyze and track its activity.
Services we Offer
We service all types of commercial indoor and outdoor equipment. UTVs and ATVs. Floor Machines, Burnishers, Battery Burnishers, Carpet machines, Automatic Scrubbers, Sweepers, , Backpack Vacuums, Pressure Washers, Vapor Cleaners, Carpet Extractors, Wet Vacuums, Dry Vacuums, Carpet Vacuums, Snow Blowers, and Ride on Scrubbers. No job is too big or small for our staff of trained service technicians.
On-Site Equipment Repair
Need a piece of equipment repaired quickly? We provide fast and easy onsite equipment repair for those jobs that need to be done on site.
Pick Up & Delivery
Not able to transport your equipment. Done Rite has cargo trailers with ramp doors. Let us worry about picking up your equipment, and when it's done, we'll drop it back off.
Customized Preventive Maintenance Programs
A planned maintenance program can ensure that your equipment in maximizing its return on investment while reducing the expense of major repair costs. Our technicians will set up a customized maintenance program that works best for our customers.
Outdoor seasonal equipment
We provide onsite repairs and maintenance for all makes and models snow throwers, tractors, push mower any outside gas power equipment. Bring in your equipment for maintenance at the beginning of each season.
On-Site Equipment Training
Let our team of certified experts train your staff to properly use the equipment in a safe and effective manner; increasing both productivity and safety.
Warranty Services
Precision is an authorized service and repair center for most major brands of janitorial equipment as well as snowblowers and other equipment.
Fast & Easy Estimates
Before your work is started we will provide you with a detailed estimate, no surprises, no non-sense.
Leasing & Financing
We have financing and leasing options available. Please contact us for more details.
Karen and her team were absolutely fantastic to deal with! Great product knowledge, great service and positive friendly atmosphere! So happy with the price and quality of our new Cub Cadet 750 Crew! This company does it all!!
I get really great service from all the workers here!
Great prices, friendly faces and wonderful atmosphere! We would definitely recommend them to our family and friends!
Conclusion
Don't neglect janitorial equipment maintenance, and make it your priority. This is beneficial for your budget.
The main expense will be labor if your equipment faces any issue, and properly maintained equipment saves that cost.
We at Done rite provide different janitorial services, including floor equipment services and lawn and equipment repair in Calgary.
So what are you waiting for? Book our janitorial equipment services near me.
1011 57 Ave NE Bay 95, Calgary, AB T2E 8X9