Janitorial Equipment Rentals
You don't have to neglect your home or office if you can't afford to buy $10,000 or $12,000 cleaning equipment.
You can save money using the janitorial rental services from the done rite if you need equipment for a shorter time. So, there is no need to compromise cleaning your home or office.
You can rent out equipment on a daily, weekly basis, or monthly basis. The daily to weekly rent for the rental equipment in Calgary ranges from $50 to $100 and monthly from $300 to $500.
We understand that every brand and its requirements are unique, so we provide rental services according to your unique requirements. So, you can also get quotes for your customized services.
By renting the janitorial equipment services from us, you will not need to master that cleaning equipment; our professional team will do the work for you.
You just have to do the following simple procedure;
Book our rental service.
Tell us about your specific needs.
Most importantly, Relax (because we will do the rest for you).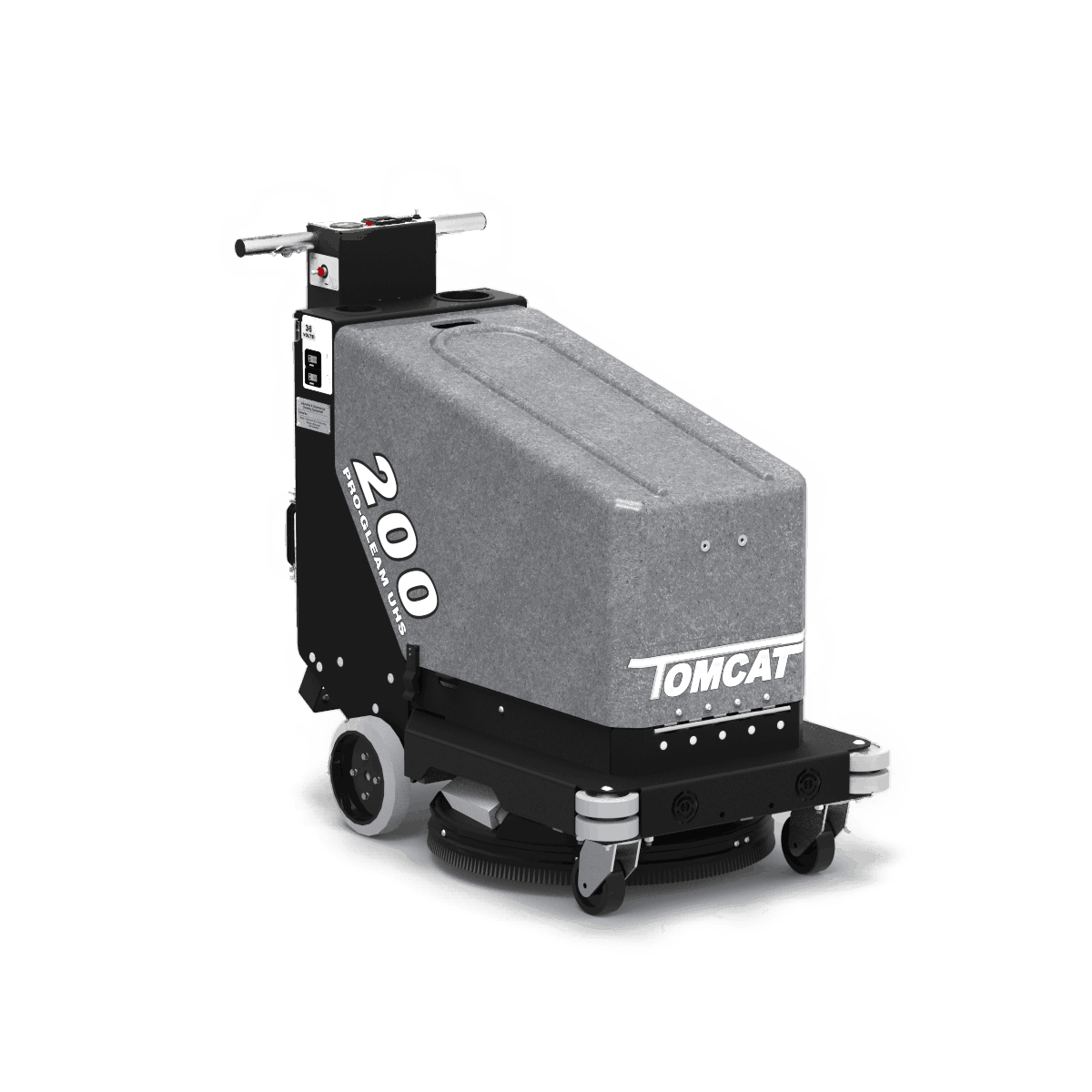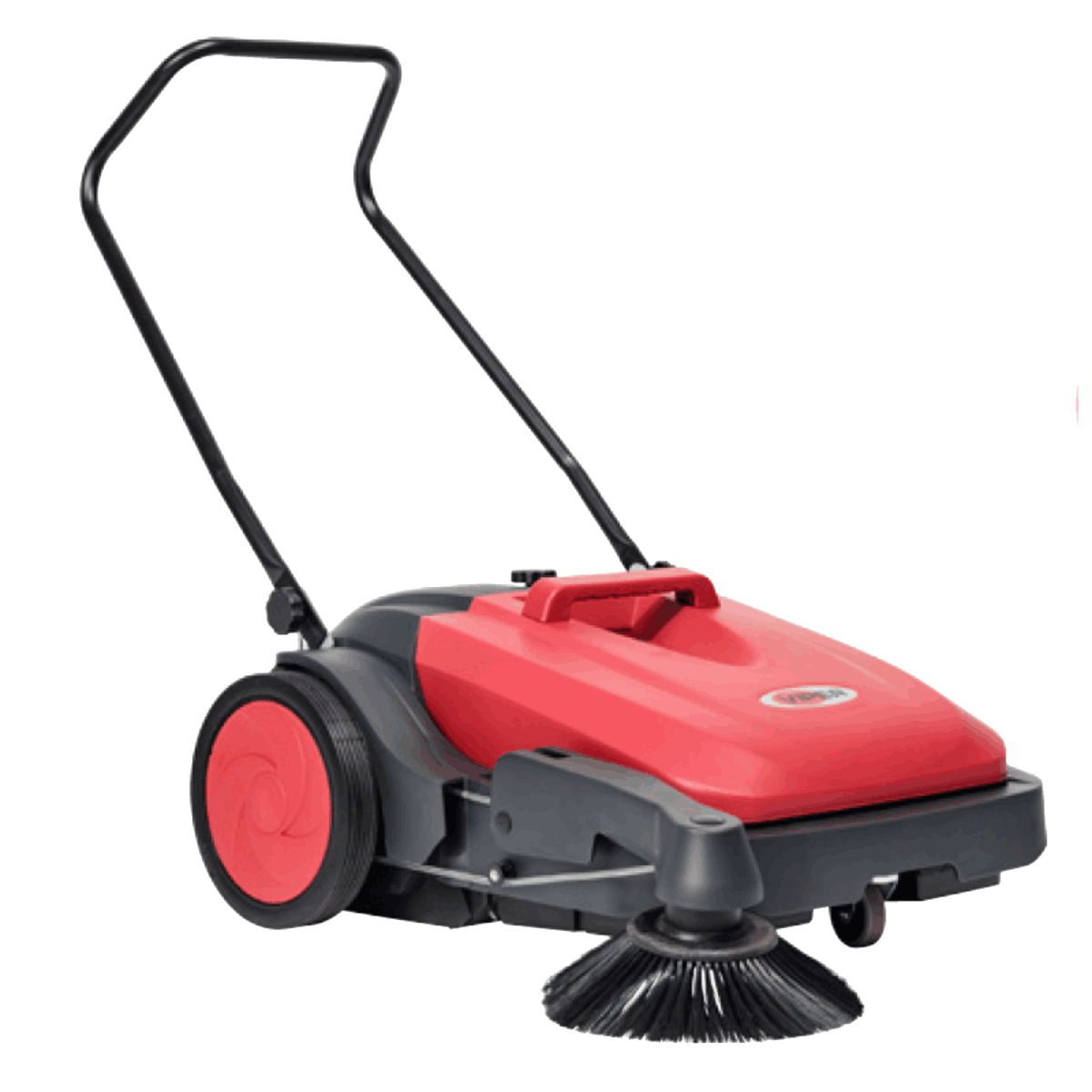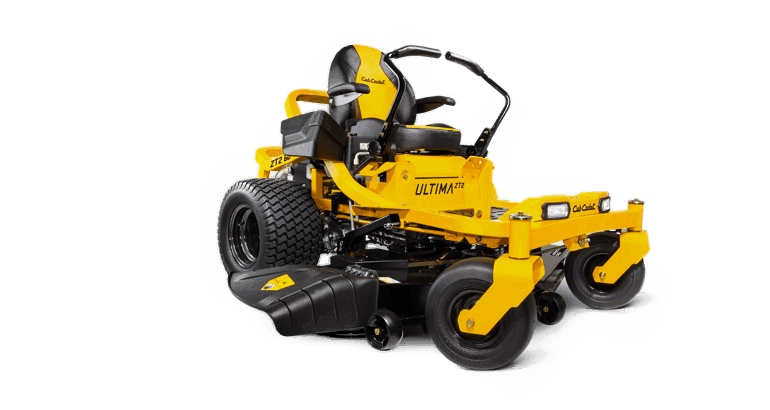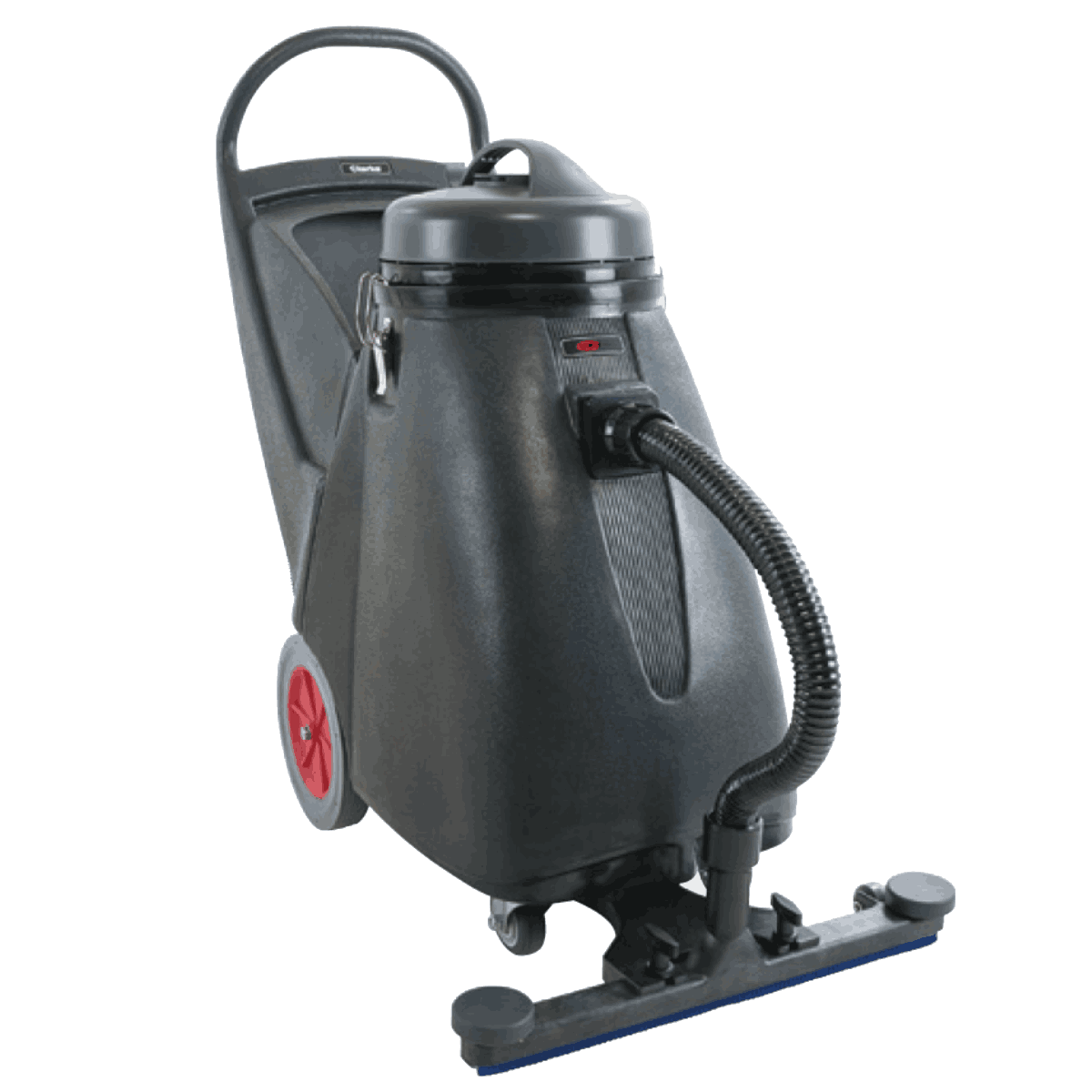 We can also deliver the equipment to your door if you can't pick up the cleaning equipment. Rent the cleaning equipment for your needs and clean your property as much as possible.
You will need a valid ID and sign an agreement contract for the rental equipment.
You can use the following janitorial rental services;
Lawn equipment rental services.
Floor carpets cleaning rental services.
Floor burnishers.
Floor scrubber rental services.
Floor cleansing rental services.
Snow throwers.
Polishers.
Backpack misters and giant portable misters for disinfecting areas.
1011 57 Ave NE Bay 95, Calgary, AB T2E 8X9