Echo Power Equipment
Cleaning is essential, both for your home and your workplace. Echo brings echo power equipment to make cleaning and janitorial duties simple and effective. In addition, chainsaws, string trimmers, leaf blowers, and other outdoor power equipment are highly reliable.
We have every outdoor power equipment that your janitorial staff would require, from floor cleaning agents to ice cleaning equipment. At Echo, we never skimp on the effectiveness or quality of our products. We provide you with efficient and effective products that are original and reliable.
We will help you to find the right equipment.
You can choose from multiple options, from blowers to chainsaws to edgers. We have everything for you to find. The products are reliable, and you can use them more extensively. We have industrial floor cleaning machines as well. Moreover, We have the following products:

Blowers
We have the best blowers for you. Many people think of leaf blowers as noisy, fuel-guzzling wastes of energy. Still, more recent corded and cordless models offer plenty of power without those problems, which are present with other blowers rarely used at home. It rapidly and effortlessly moves tangled, heavy, or dense leaves. The one-handed interface is simple, and the curved handle allows us to adjust the airstream's angle easily.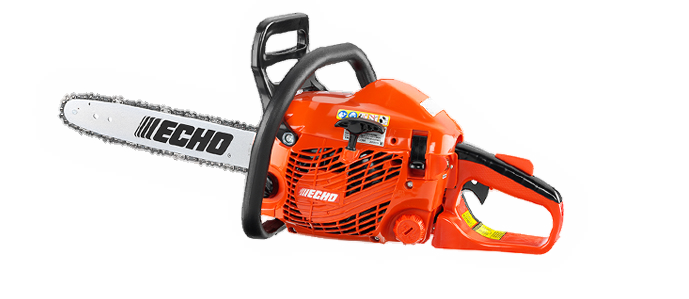 Chainsaws
We have the most popular chainsaw brand worldwide. We provide you with a wide range of premium saws for both professionals and homeowners. You'll enjoy how simple it is to operate this chainsaw and appreciate not having to deal with a gas engine that requires a lot of maintenance while providing enough power. However, the chainsaw is heavier than many comparable models at just over fifteen pounds. Like other electric chainsaws, it needs an extension cord rated for outdoor use.
Cut-off Saw
One of the most straightforward 2-stroke engines. The fantastic pleasure of turning up is the CSG-7410 Echo Power Cutter. Do not worry when belts need to be tightened. Belt tightening is effortless and convenient with the Echo Power Cutter. In addition, the CSG-7410's belt tensioner is easily accessible from the side.
Additionally, Echo has a reference indicator built into the side of the arm so that nothing needs to be +taken off. You don't have to remove any covers with this system. Now the Echo Power Cutter has an opportunity to impress you and fulfill your requirements. These cut-off saws are the best to use. They are reliable and practical as well.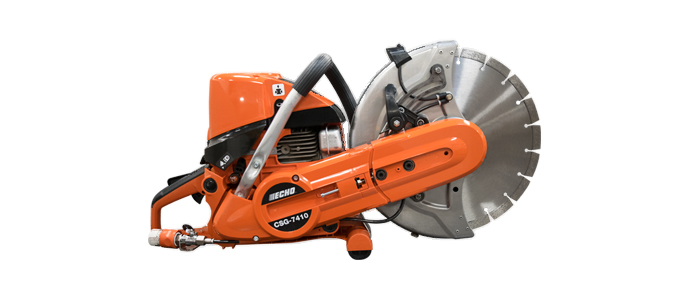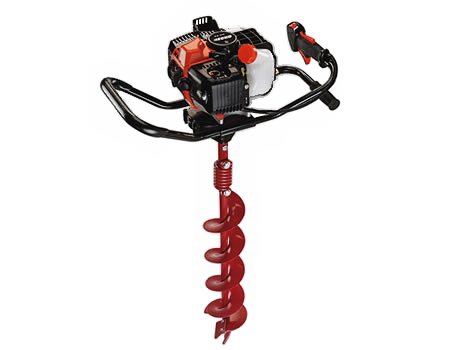 Ice Augers
Ice Augers call for a significant amount of persistence, as you must be able to endure the cold for extended periods and have the patience to wait for the snow to melt itself. Having a reliable ice auger is crucial for this reason. Hand augers must easily cut through the ice, whereas powered equipment must start immediately and consistently and break through even the thickest ice. Customers like this model because it is simple and offers excellent value. This drill is ideal for someone who truly enjoys ice fishing and wants to make the most of the opportunity. Even though you'll need to pack fuel, this dependable, clean burning choice will take care of the frustration and exhaustion issues. This ice auger is the best product you can buy.
Pressure Washer
A pressure washer is the best product to clean outdoor surfaces. In addition, it's the best product against dirt and grime. Before applying the cleaner with a gentle spray, the machine siphons the cleaner from an onboard tank or a nearby pail. After that, a high-pressure water jet with exceptional cleaning and rinsing power blasts the surface clean. Bird droppings, pollen, mildew, bug nests, spider webs, and grime are quickly removed. To determine which pressure washers are the best at cleaning, we have the best pressure washer you use, and it will help you and get the job done in no time.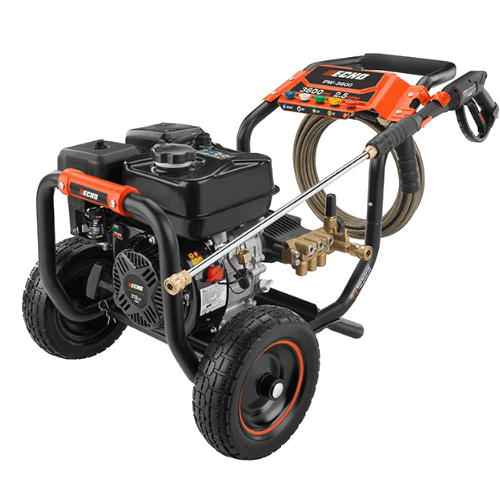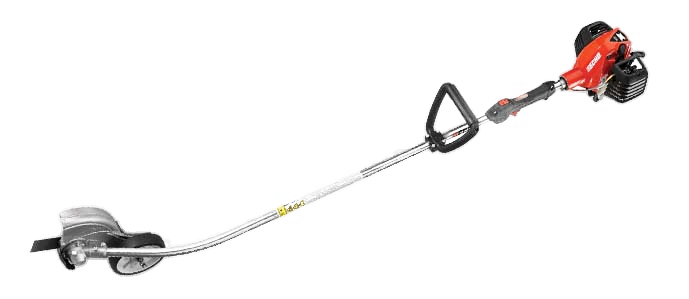 Edgers
With the help of a lawn edger, you can quickly get rid of the grass near your sidewalk, road, or curb, giving your lawn a look you have always wanted. Although this notch can be cut with a powerful trimmer and a trained user, the straightest, cleanest, and deepest cut will be produced by an edge trimmer because of its rotating vertical blade. Only an edger will do for the final notch where the lawn and pavement meet. There are several factors to consider while choosing the best tool for the job. But we have made it easy for you as our edgers are the best and work efficiently.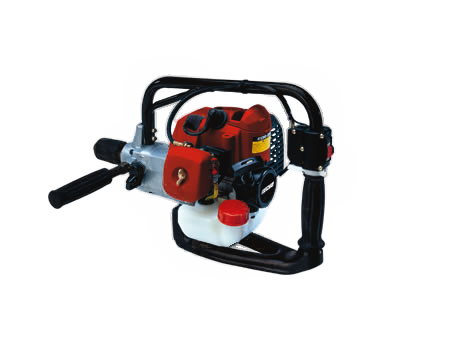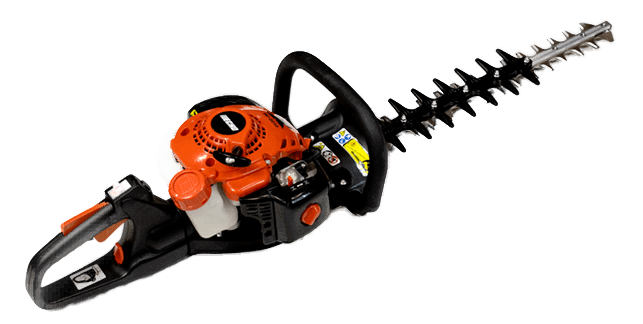 Hedge Trimmers
The Hedge trimmers are solid and straightforward to maintain and operate. As for the other wired trimmers, you need to get power where you need it, you not only need a long cable and frequently an extension cable, but you also need to be aware of the cable at all times to avoid any chance of cutting through it. This is easier to achieve with a hedge trimmer than with a grass strimmer or lawnmower. So, buy Hedge trimmers from our website as they are original, reliable, and easy to use. We make sure that our products satisfy the needs of our clients.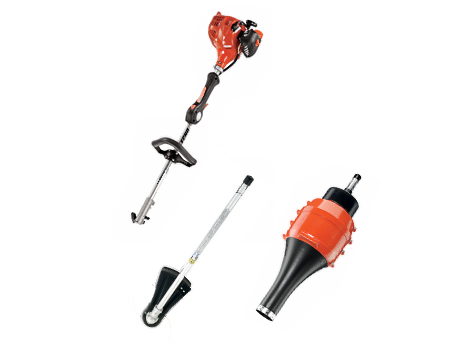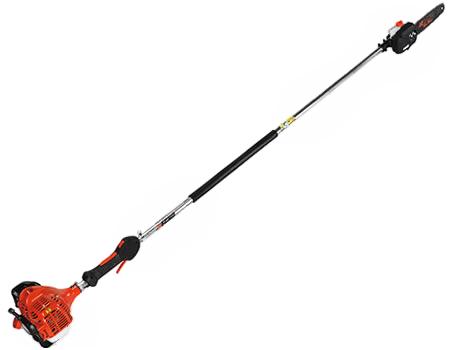 Trimmers
A garden should always look well-trimmed, and for that, you would need a trimmer by buying and using our robust trimmer to cut the long grass surrounding the mailbox, front steps, fences, and flower beds. You will get the desired results. Our trimmers are efficient for grass on steep hills and overgrown fields. In addition, you will have zero complaints about the noise as it produces only a hum that resembles a dryer and is not irritable. The models of our trimmers are unique and stand out thanks to an easily adjustable shaft and an instant secondary handle adjustment. Because of this, it can accommodate a wide range of body types and heights.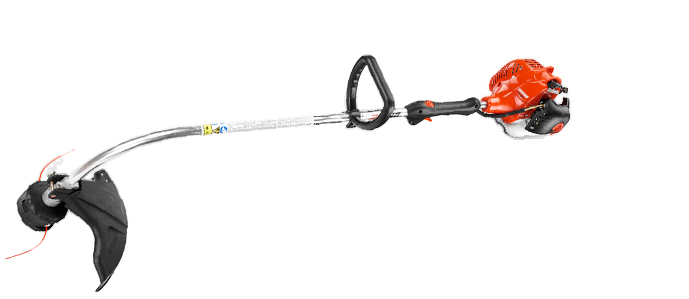 Are the trimmers worth buying ?
Yes, our trimmers are original and reliable. They will assist you and will last longer.
1011 57 Ave NE Bay 95, Calgary, AB T2E 8X9